Intrepid Software Solutions, LLC
Product Lifecycle Management (PLM)
Configuration Management (CM)
Web Services and Applications
Aras Innovator
Channel Partner
System Integrator Partner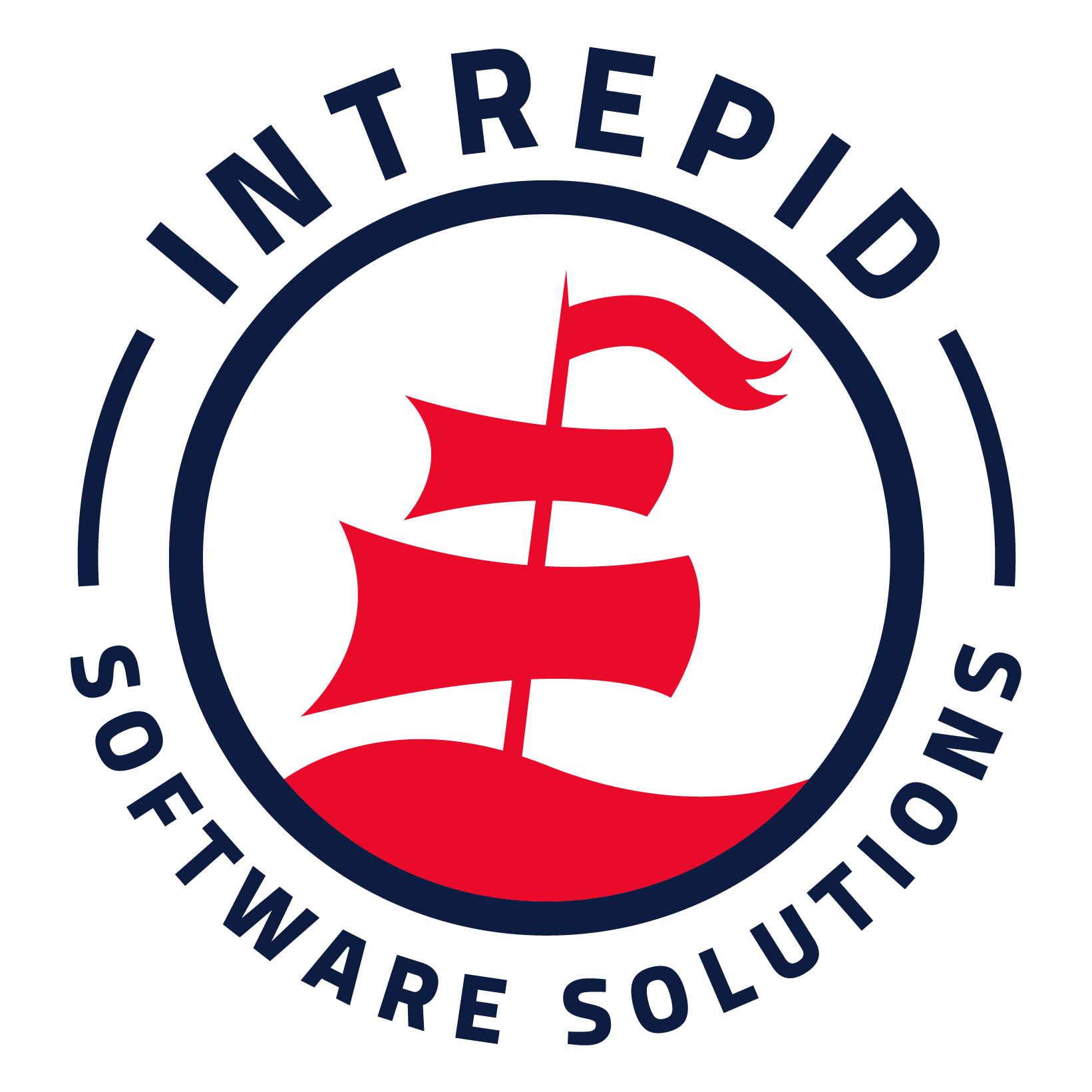 We can work as an extension of your organization or manager your entire project
We Manage Your PLM Project So You Can Focus On Your Business
Since the mid-1990s we have offered Configuration Management, Product Lifecycle Management (PLM), and Integration Solution Services to a wide range of customers from industries including Aerospace, Automotive, Defense, Electronics, Engineering and Ship Building.
We can work as an extension of your organization or manager your entire project  
Get Started
Aras
Aras enables the world's leading manufacturers of complex, connected products to transform their product lifecycle processes and gain a competitive edge. Aras's open, flexible, scalable, and upgradable PLM platform and applications connect users in all disciplines and functions to critical product information and processes across the extended enterprise.
Mobile Apps
Automate and improve your business process utilizing mobile technology
Web Applications
Publish applications and access them globally using standard web browsers.
Web Services
Improved interoperability and standardize protocol with web services.
Security
Protect your intellectual property and personal information.
Cloud Computing
Reduce IT operating expenses and other costs by moving to the cloud.
IT Support
Maintain and correct issues with knowledgeable IT professionals. 
Integrations
Unify systems and applications to streamline processes and functions.
Java/ASP.NET
Use proven and stable technologies to build apps, applications, and services.
Databases
Organize and save your data with Oracle, SQL Server or MySQL.
Hours
M-F: 8am - 5pm
S-S: Closed